Arizona border patrol agent shoots and kills ILLEGAL CRIMINAL Mexican ALIEN TRESPASSING INVADER on US side of the old PRE-BIDEN US-MEX border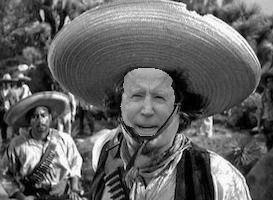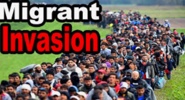 There have been 643,630 (ILLEGAL CRIMINAL ALIEN INVADERS) encountered at the southern border in the first four months of USURPER BRANDON BIDEN year 2022, a 126% increase over the same time frame in fiscal year 2021.

A Border Patrol official estimated that 220,000 (ILLEGAL CRIMINAL ALIEN INVADERS) have evaded authorities while crossing the border since October.

IT'S NOT JUST HONEST HARD-WORKING MEXICAN SCABS THAT WILL WORK FOR A DOLLAR AN HOUR

THE INVADERS HAVE INCLUDED MUSLIM TERRORIST SLEEPERS, DEADLY DRUG DEALERS, CHINESE SPIES, SEX PREDITORS AND WELFARE PARASITES FROM DARKEST AFRICA - AND GENERALLY THE SCUM OF THE EARTH
ANY SUB-HUMAN THAT WILL VOTE DEMOCRATIC OR GIVE DEMOCRAT CONGRESS-PERSONS MORE SEATS BASED ON THE 'RESIDENT' CENSUS - ANYTHING BREATHING, DROOLING AND DEFECATING THAT WILL DISPLACE THE AGING WHITE DEMOGRAPHIC.


| | | |
| --- | --- | --- |
| | | Give me your radical, communists and anarchists Your homeless masses yearning for free rent, food stamps, affirmative action The wretched refuse of your overcrowded disease ridden slums Send these, your criminals, your child rapists, your aspiring gangsters, your sexual deviants - to me - just as long as they are not White |